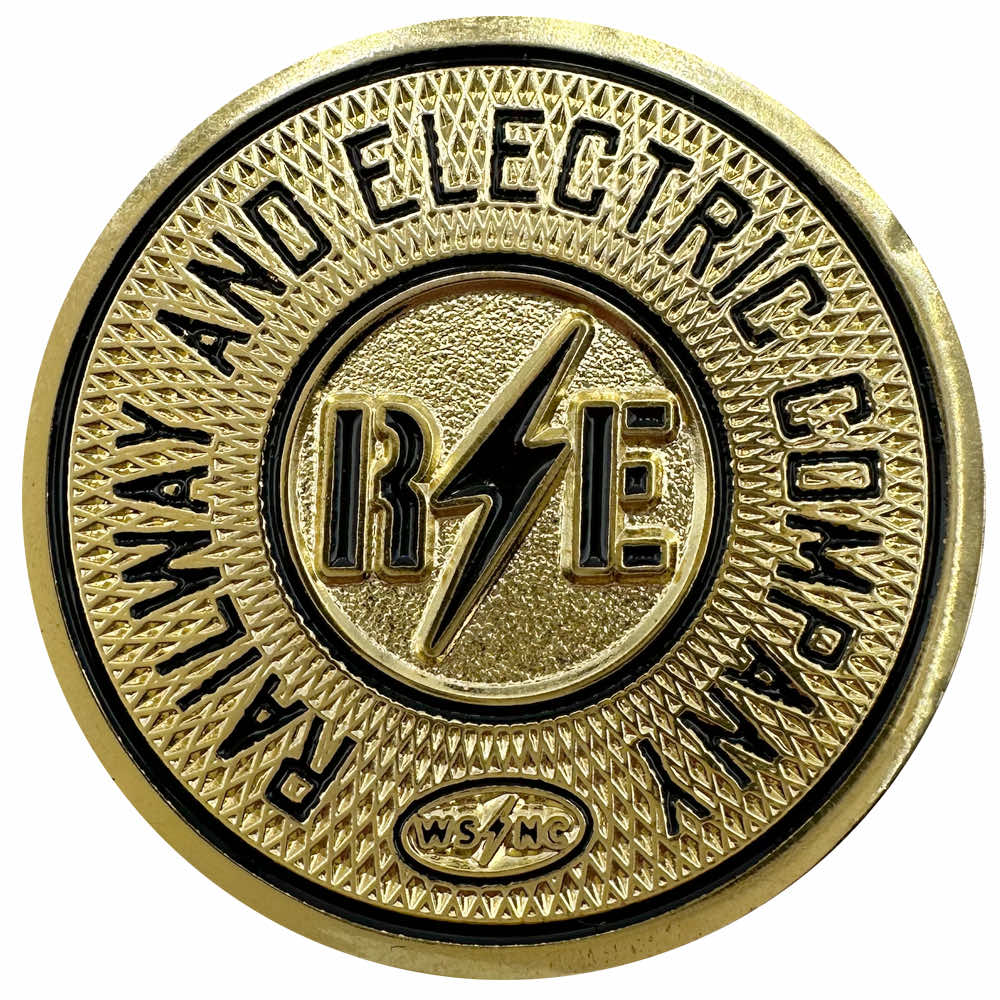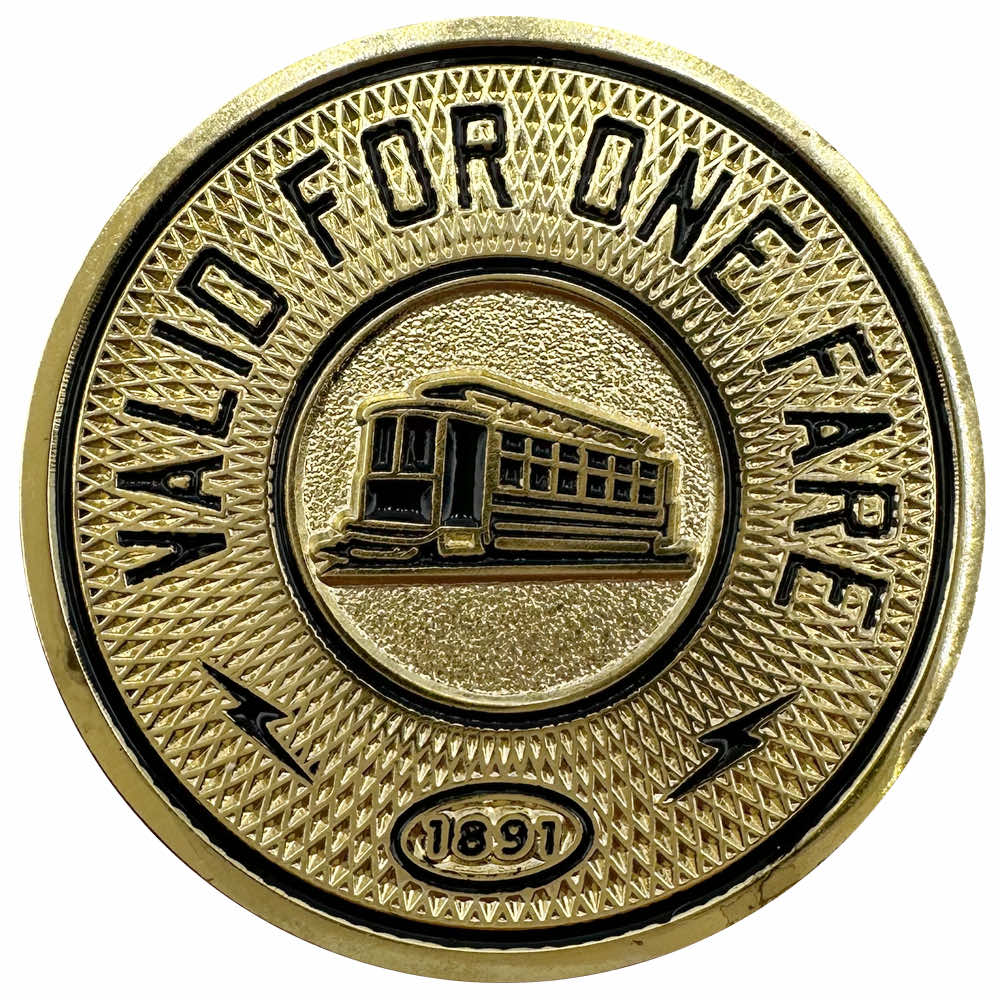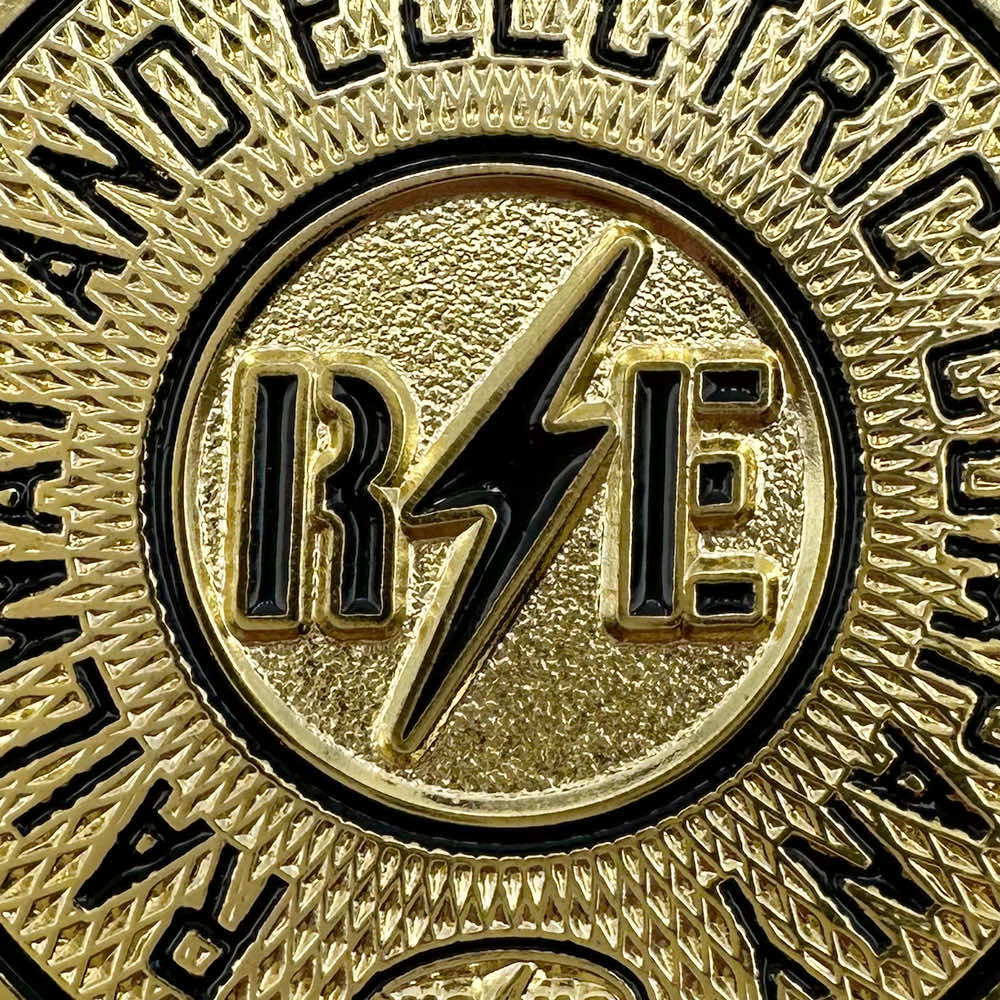 WS Railway Token
$8
Pay in 4 interest-free installments for orders over $50 with
At the turn of the 20th Century, Winston-Salem began to emerge as an industrial center, prompting city officials to seek modern transportation options for travel and commerce. The streetcar system was born to meet that need.
Under the leadership of Henry Fries, nearly 10 miles of railway were set up throughout the area and a fleet of electric streetcars made the rounds to area destinations of the time.
This commemorative fare token is a great local collectible that captures the spirit of the era in striking detail.

Limited Time: Free with the purchase of the Railway tee.
1.25" Width / .125" Thick
Gold Enamel Coin
Etched w/ Black Inlay

Not Legal Tender
Our tees have a slimmer athletic fit.
If you have any doubts, we recommend choosing the next size up.
×